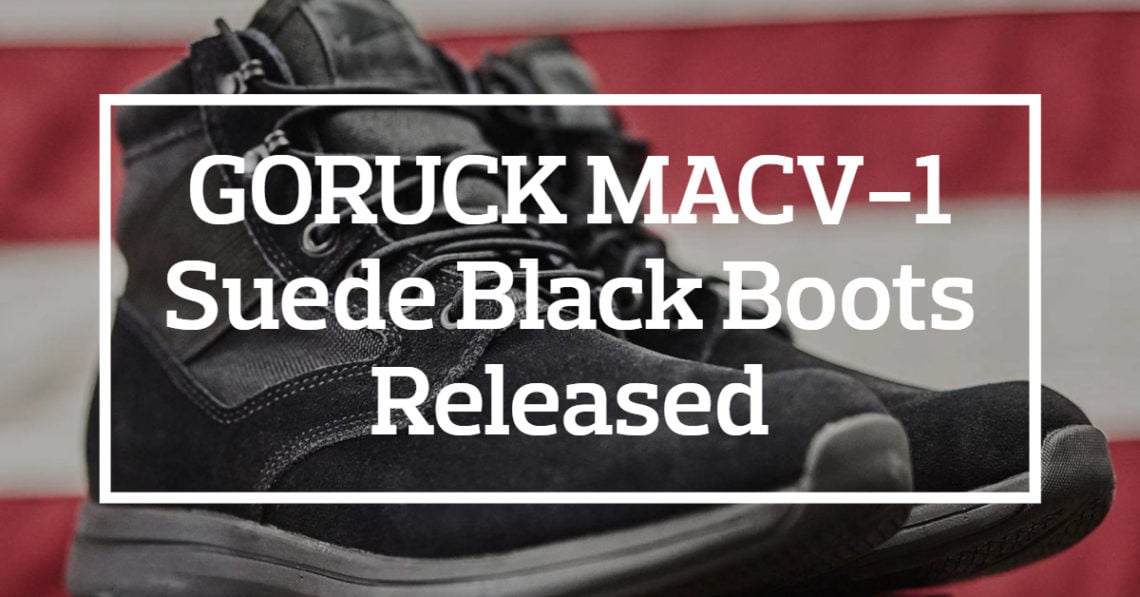 GORUCK has just released their incredibly popular MACV-1 boots in a Black Suede Leather.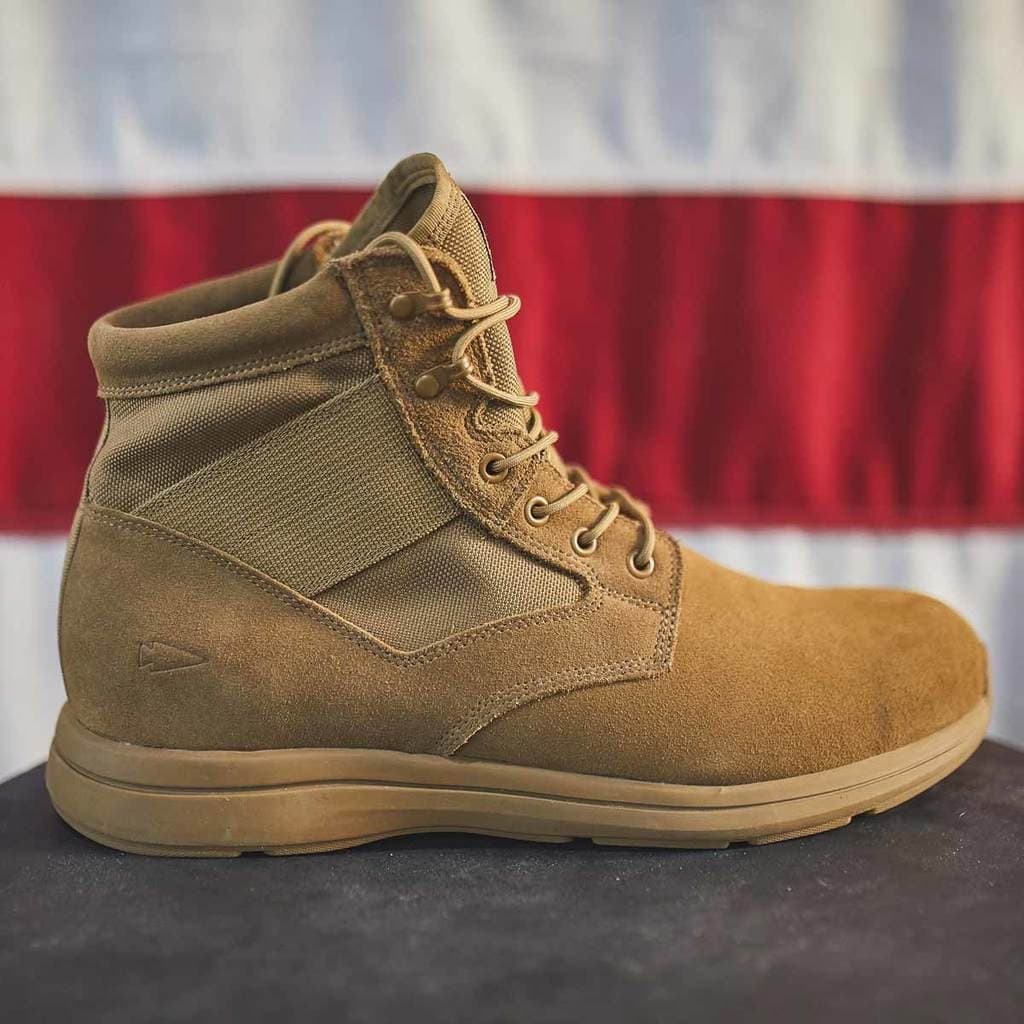 This is not the first time GORUCK has worked with Suede before… their Coyote MACV-1s (both regular and 8″) are made with the same material.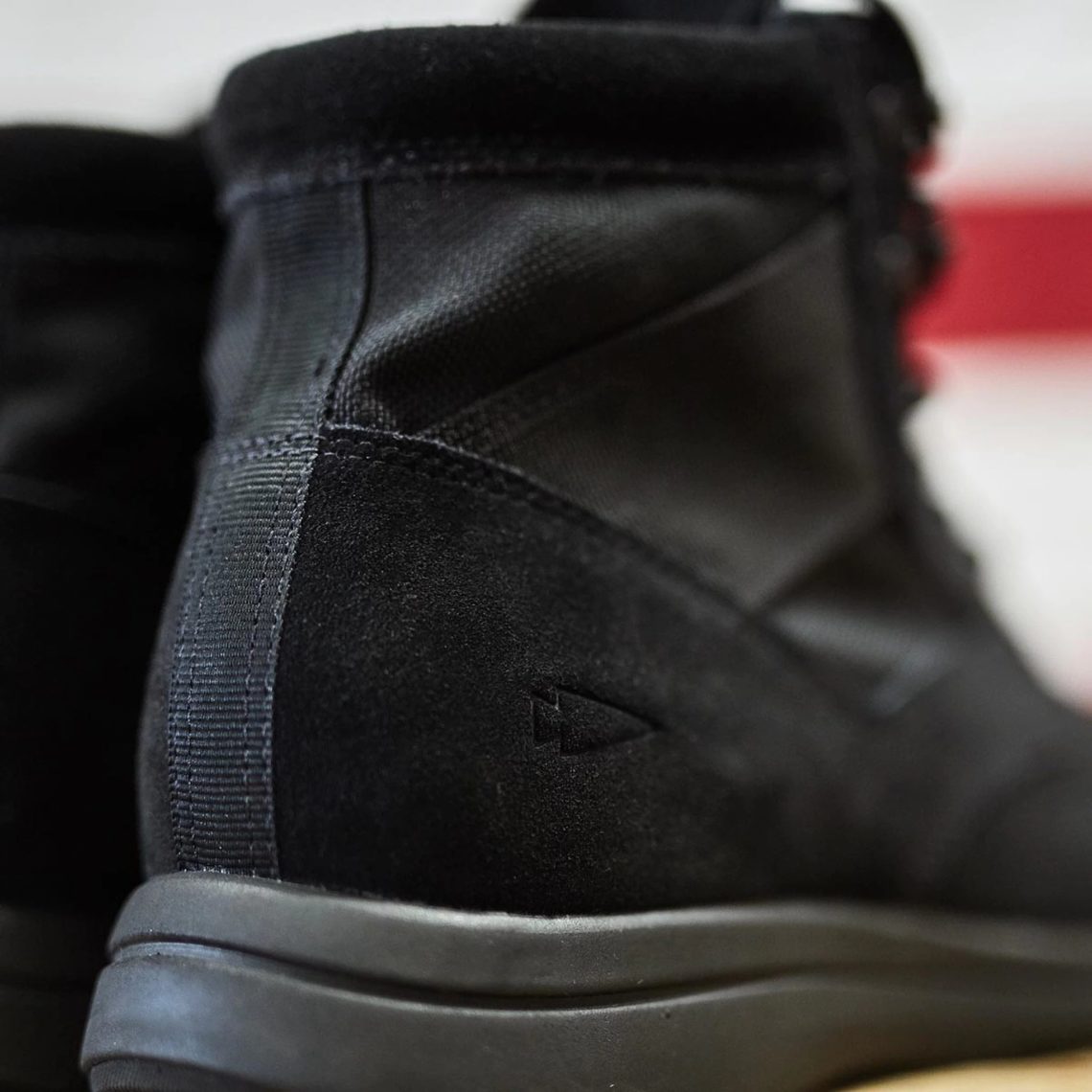 At first I was hoping these were the "rucking sneaker" Jason had talked about last time he was on the podcast but unfortunately that doesn't seem to be the case. These do look like they would make a great casual shoe though so I'm still holding out hope!

These boots seem to follow the exact design of the Black Leather MACV-1 boots just with Suede used instead of the Full Grain Leather.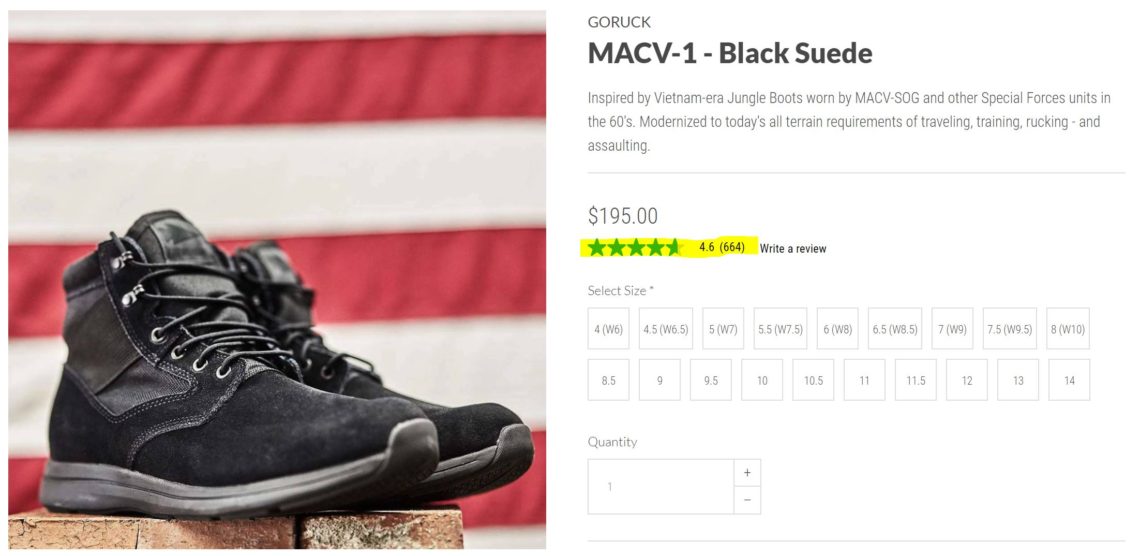 One thing to note is that it appears the Black Suede MACV-1 boots share the same reviews as the other MACV-1 boots.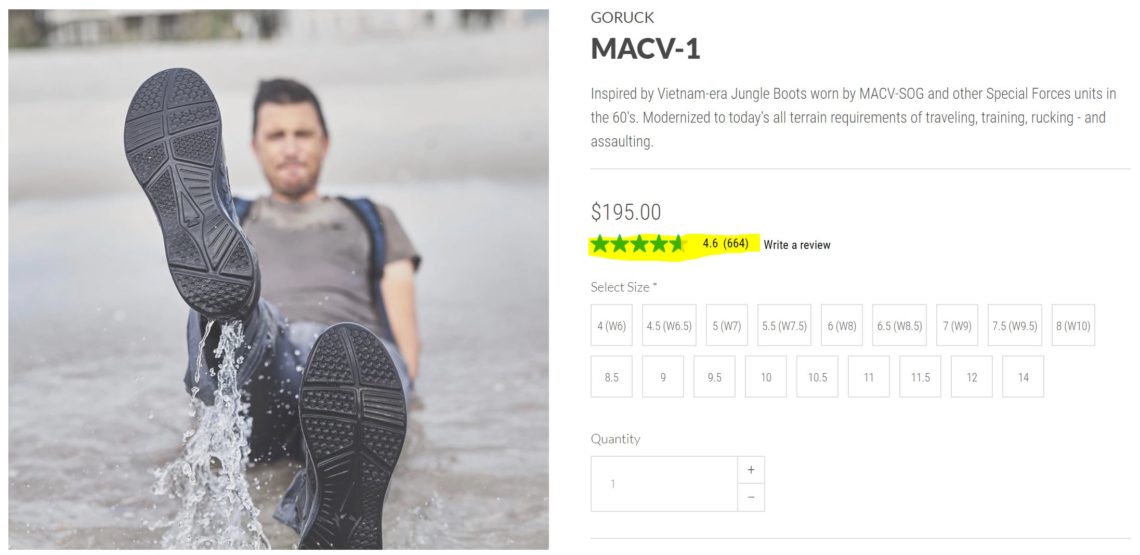 Although they're essentially the same boots (just with different materials) it's worth noting that the reviews you're reading aren't for the exact product.

The boots come with the same lifetime SCARS warranty that the rest of GORUCK's gear comes with. I've already read a few reports of people using SCARS on their MACV-1 boots and it seems like GORUCK has been nothing short of amazing when it comes to replacing them.

Have any thoughts on the Suede version? Let me know in the comments! If you want to grab a pair of Suede Black MACV-1 Boots you can find them at GORUCK for $195.