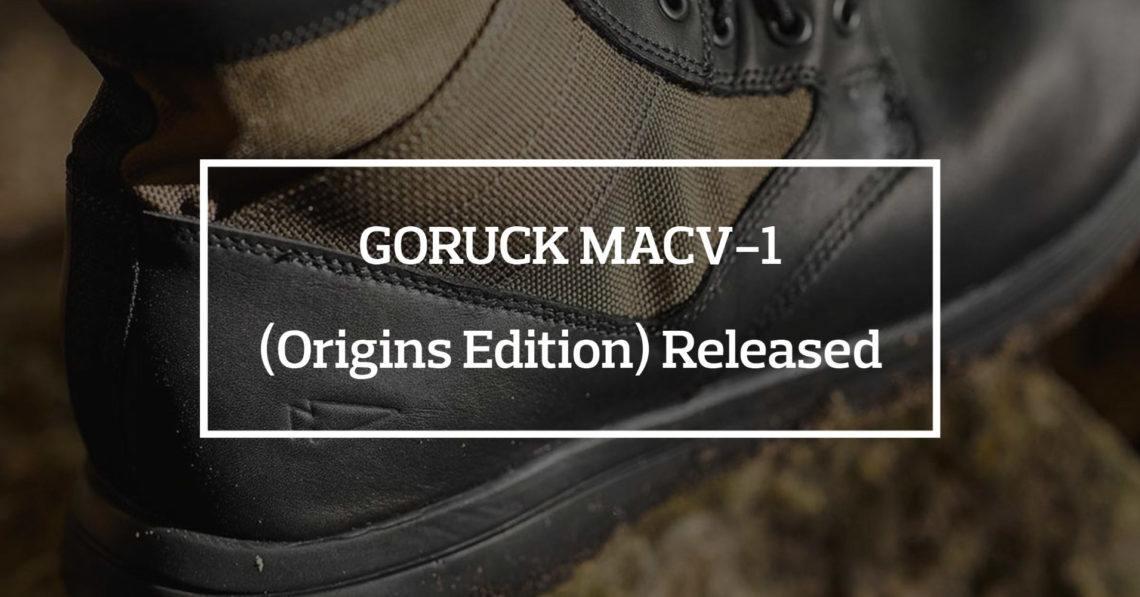 GORUCK just released a new colorway of their MACV-1 boots called the Origins Edition. The boots are available in both 6″ and 8″ heights and there's no mention of them being a limited run… at least as the time of writing.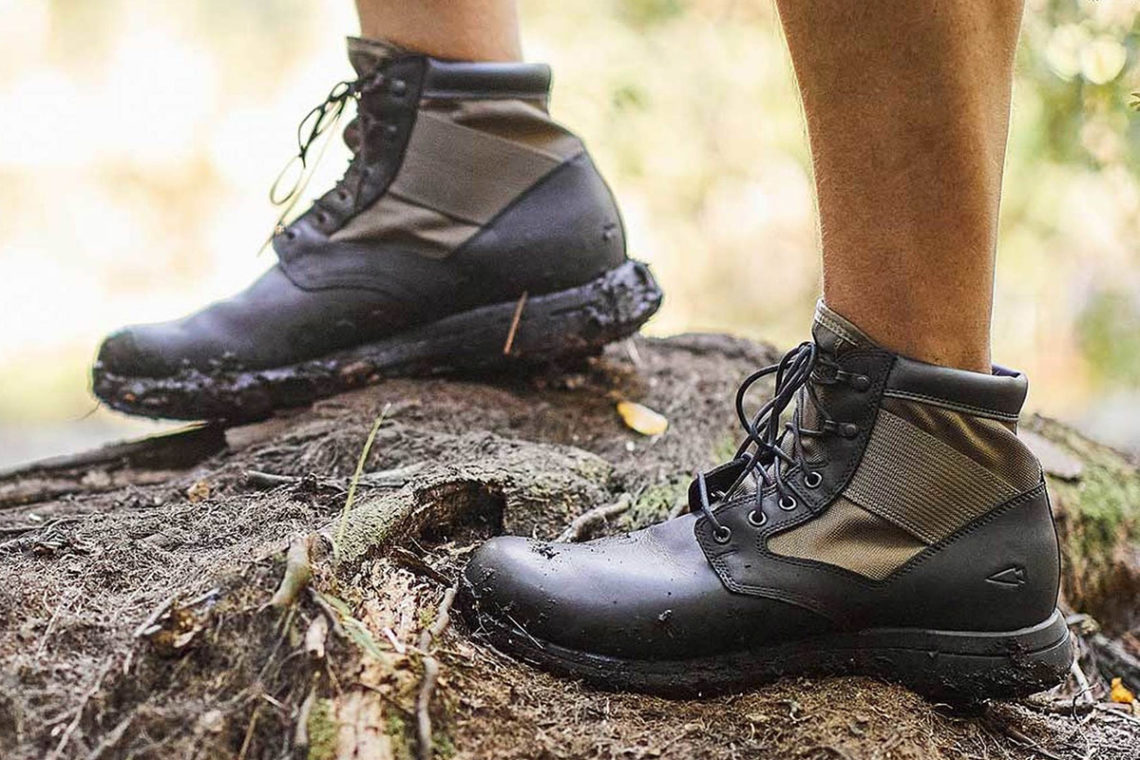 The Origins Edition are unique in that they use a 1000d olive Cordura and black leather while the rest of the boots, so far, have featured matching leather and Cordura.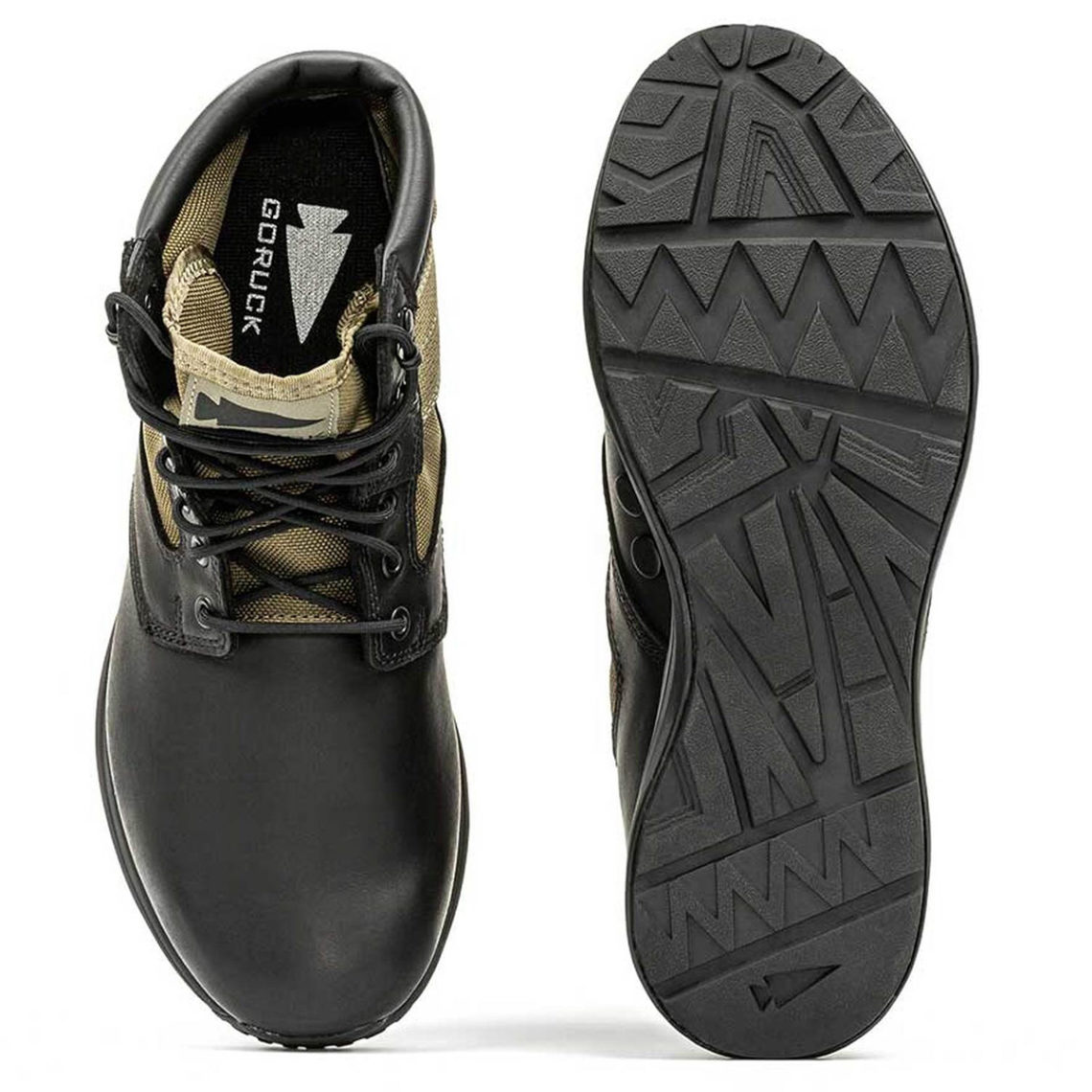 These boots feature the same updated leather (now called Challenge Leather) and updated sole which provides more traction. The original MACV-1 boots were a little slick in rain/snow and these should be a bit better.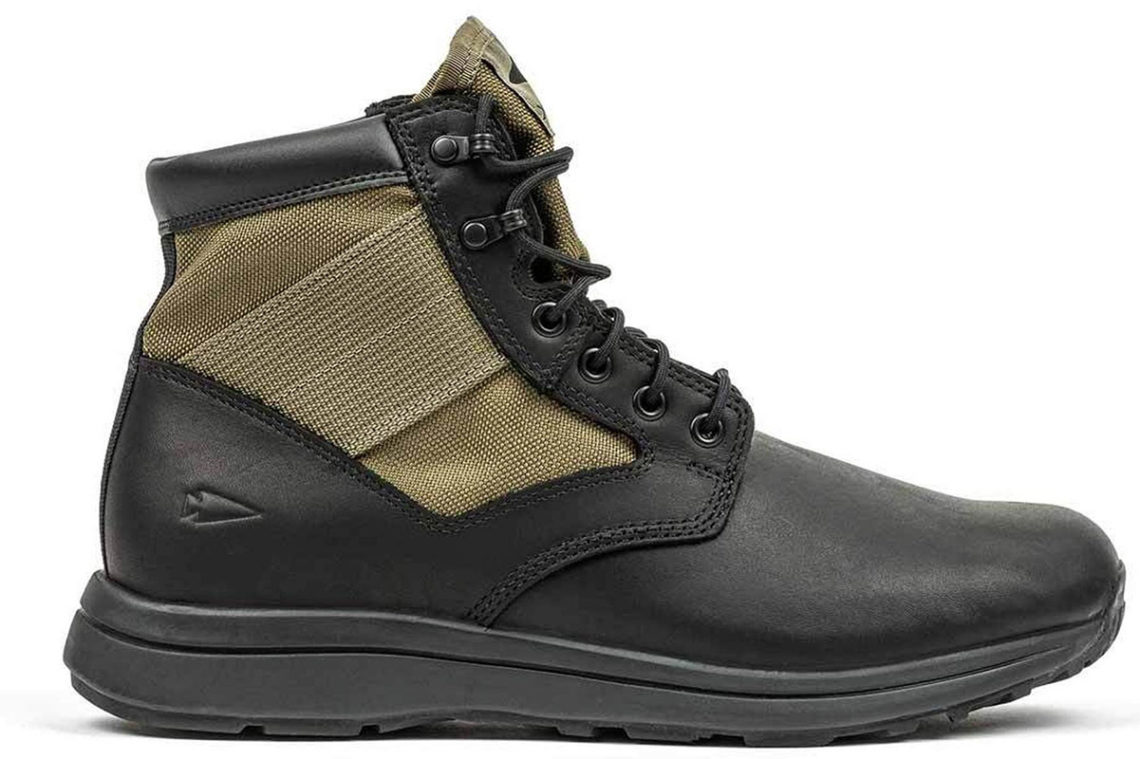 If I didn't have a pair of black MACV-1 boots in the new Challenge Leather with updated sole I'd definitely be grabbing a pair of these.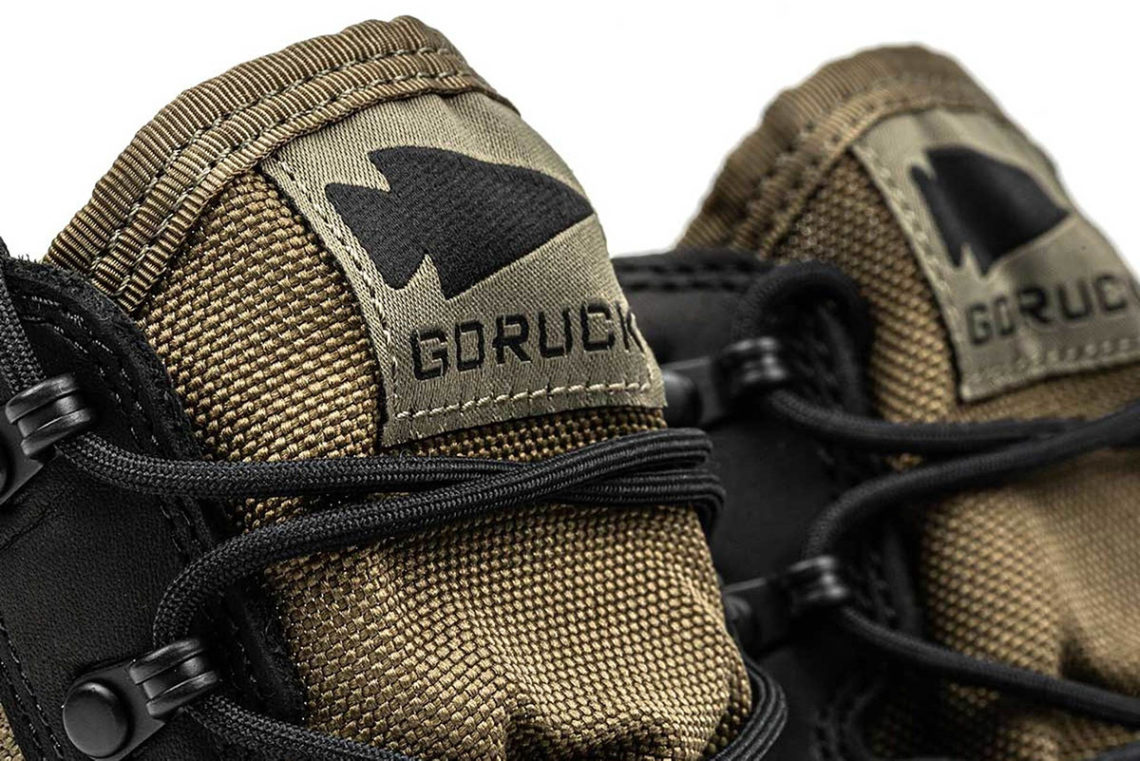 The color looks great however I can't justify buying yet another pair of boots… hopefully I don't regret it. If you want a pair you can grab one in 6″ height for $160 or 8″ height for $170. I'd love to hear your thoughts on these boots in the comments!