If you're looking to get into GORUCK events and don't have the gear yet you're in luck. GORUCK just started selling kits that include a ruck and gear. These kits are the perfect way to get most of the essentials you need while saving you some money.



There are five different kits being sold at this time with the only difference being the style of ruck that they come with. There's one for the Bullet 10 ($185), GR Echo ($250), GR0 ($290), GR1 ($305), and GR2 ($430). Each kit gives a fairly generous discount between 15% and 30% on all the included gear… Which in most cases is the equivalent to you buying the ruck at a little over full price and getting the gear for free.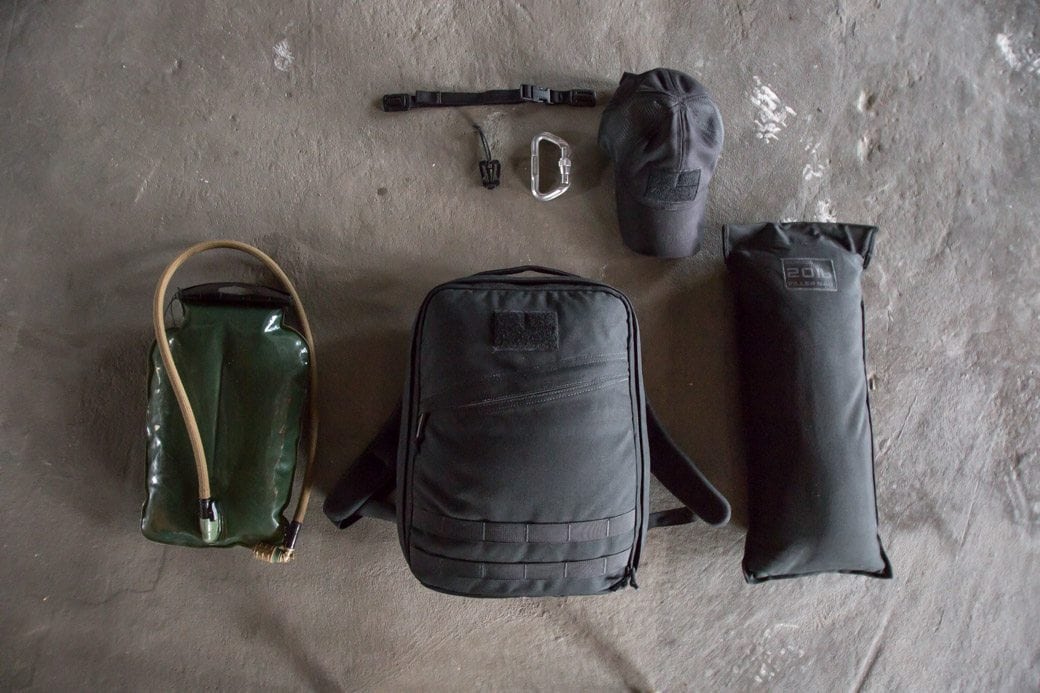 While the kit doesn't contain everything you need for events (bladder, hat, carabiner, sternum strap, filler bag, and ITW Web Dominator) it definitely has the essentials for training. If you're signing up for an event you'll still need gloves, headlamp, and a high visibility strap. While we're on the subject you might want to grab a patch or two to compliment that new pack!



I would have loved to see GORUCK toss in a pelican case (for phone, money, and keys) and a dry bag (for food and spare clothes) but those can always be picked up later.