GORUCK introduced their Constellation events in 2017 and those were incredibly well received. The GORUCK Constellation event in Seattle (Bellville) was attended by more people than any other GORUCK event that came through in 2017. It was an amazing sight.

GORUCK had been very hush hush on the 2018 Constellation events up until now and that's probably because there are some exciting changes happening. First off the events are coming back in force. There are more Constellation events in 2018 than in 2017.

In addition to there being more events GORUCK has added a Constellation 6 to the mix. This 5 – 6 hour event focuses on the skill set that was obtained during the 2017 Constellation events.

Constellation 12 has been re-worked and the skills you'll learn hardly overlap with those from the 2017 Constellation event. This is great news to us because it means people who took part in that event last year (aka us) will have a brand new experience this year.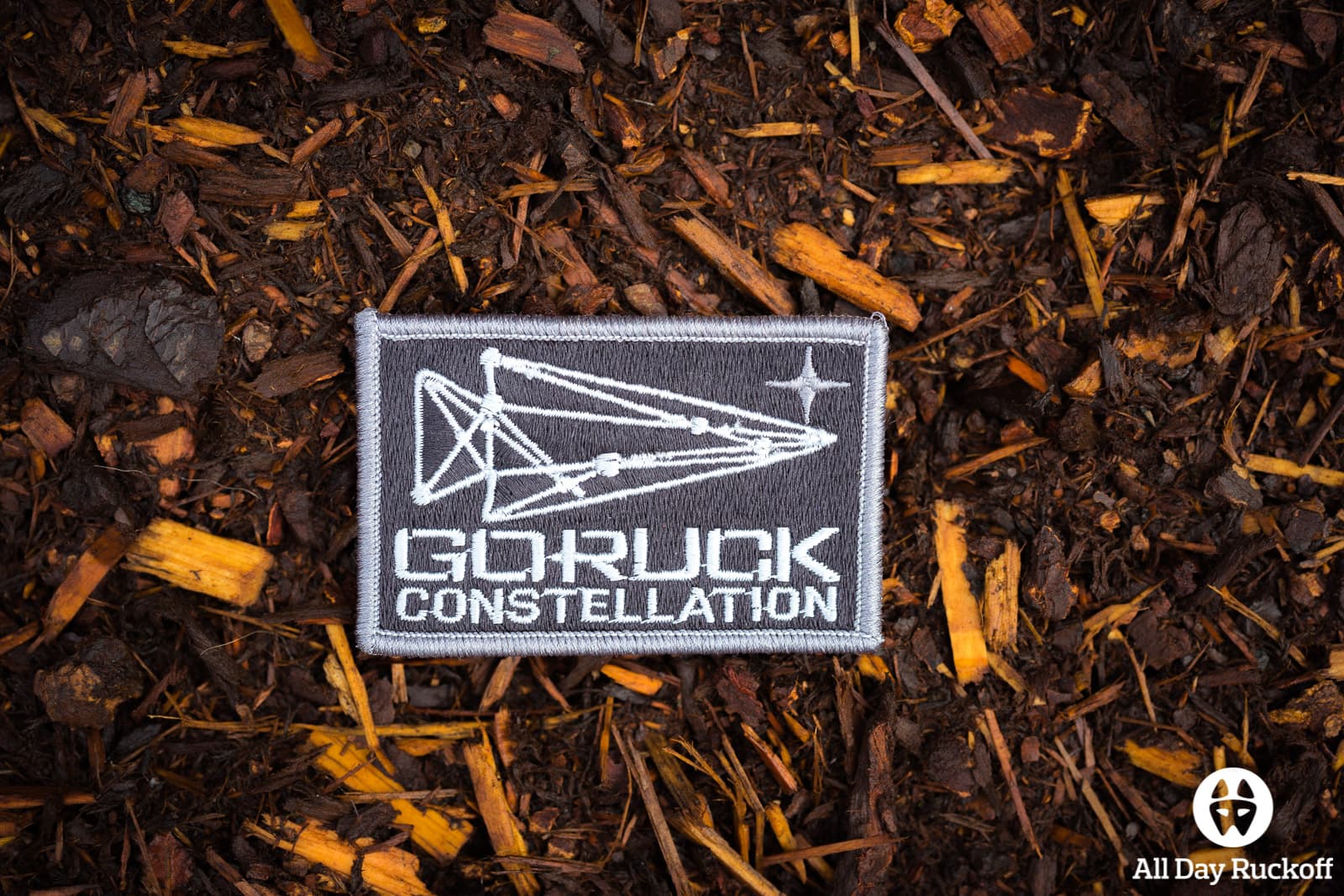 The Constellation patches have changed in 2018 (which Blayne is pretty excited about) so that's always something to look forward to.

There's no news yet if Constellation 24 will be making a comeback in 2018 but we hope so. We interviewed Steven on our podcast about Constellation 24 and he made it sound incredible.
Looking for a GORUCK Constellation event in your area? Check out our GORUCK Cadre & Event Tracker tool and see who's coming to a city near you!