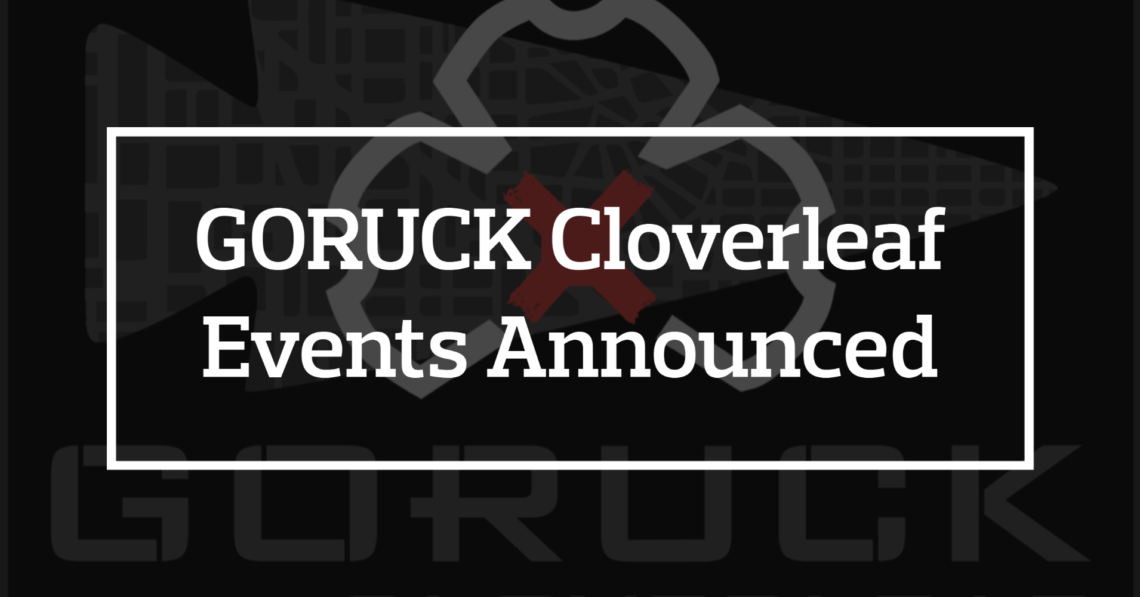 When Emily McCarthy was last on the podcast she talked about the changes they were making for the GRT Reunion event this year. I asked if they were going to scale those out to the rest of the country and she said probably. It sounds like they've made a few changes to the idea and launched the GORUCK Cloverleaf events.

GORUCK Cloverleaf events are three hours long and involve three workouts and three movements. They're similar to a GORUCK Star Course in that the cadre is there to organize the event and not necessarily deliver a beat down.
This event is not about how heavy your ruck, or your sandbag is. It's about challenging yourself and the community being accountable to each other.
In addition there's no weight requirement for your ruck so you can scale the workouts accordingly. In the time of COVID-19 this seems like a great way to get people together for an outdoors workout, have some fun, ruck some miles, and stay safe.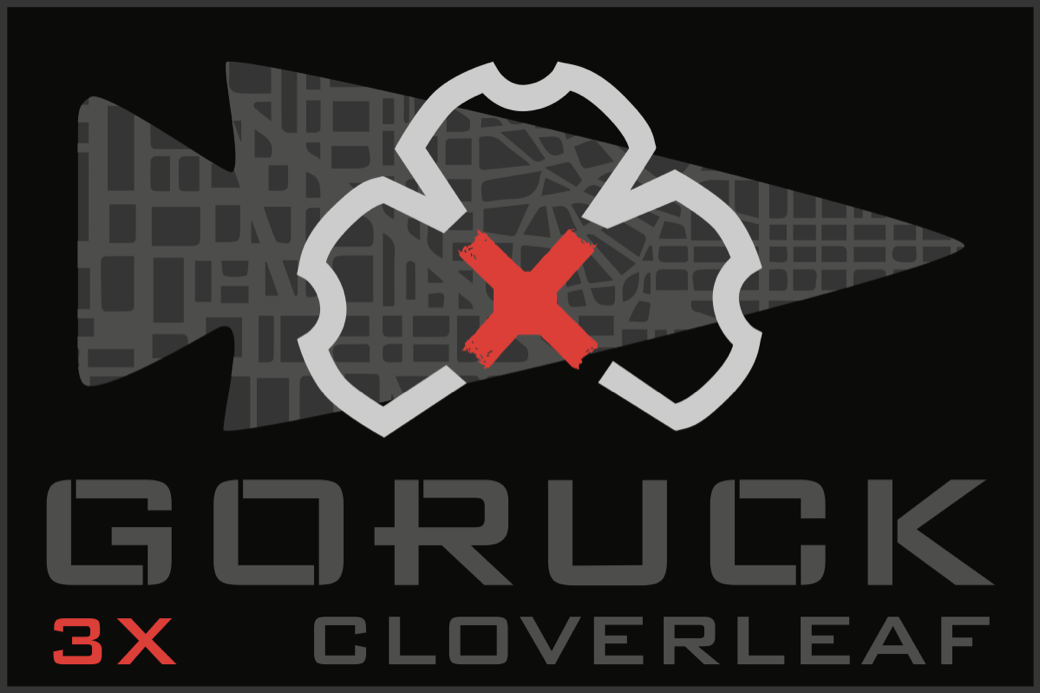 The GORUCK Cloverleaf patch has a 3X on it which, I'd imagine, designates the 3 hours, 3 workouts, and 3 movements. I'm curious if GORUCK will expand on this idea with additional (maybe 5X or 7X) versions. Either way I'm excited about this line of events (especially the $40 – $45 price) and am a bit bummed Seattle didn't get one. If you're interested in these events check them out on the new GORUCK Events website and I'd love to hear your thoughts on it in the comments!