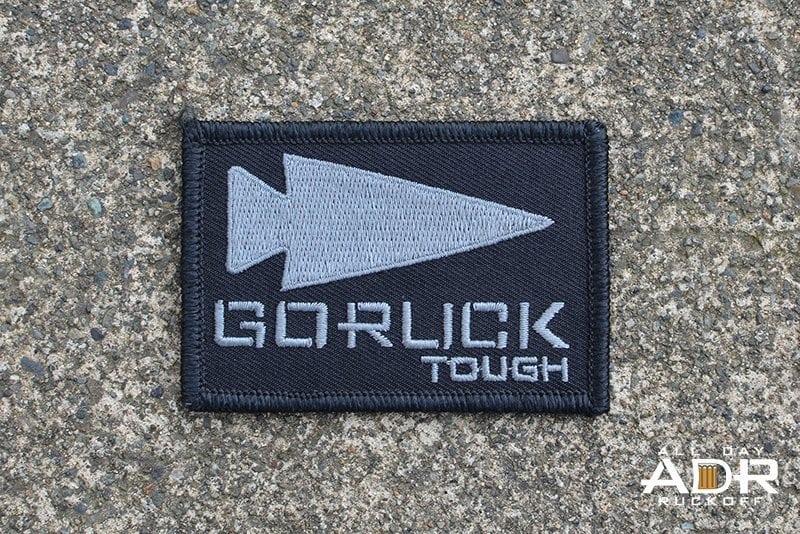 It appears that this program has ended. Sorry everyone :(
Just to preface this article GORUCK only offers a discount or coupon code to people who have not yet completed a Challenge. If you have already done one (or more) then you should be watching the Tough group for any promotions. In addition I am not GORUCK… if sending me an email please don't call me GORUCK.
The GORUCK Challenge
The GORUCK Challenge is by far one of the most fun events I've ever participated in. To date I've completed classes 053, 161, 224, and 516. This is one of the few events that I honestly feel people are missing out on if they have not done one yet. If you don't believe me then give the GORUCK Challenge AARs on the GORUCK Challenge website a read. These are great if you are not sure or are having second thoughts about it.
The Discount
You're probably reading this right now because you haven't completed a challenge yet. The key word in that sentence is "yet" because you will. You might not know it yet but you will. If you have any desire to then you might as well sign up because it won't leave you. If this is true (you haven't completed one yet and are interested) then please send an email to me at [email removed, coupon no longer working]! I can answer any questions you might have and I will give you a coupon code for $20 off your first challenge. My understanding is that you may get $20 off any GORUCK Challenge until you complete your first one… so if you're looking to do multiples sign up for them (with the discount) before completing your first. Please note that at this time the discount is only good for the GORUCK Challenge and not for Light, Heavy, or Selection.
But I Already Signed Up
If you've already signed up for your first challenge and didn't use a discount or coupon code then I'm sorry. Trust me when I say there is nothing that can be done to change that. Try not to think that you're out twenty bucks but instead remember that you helped to support one of the best companies in the world. If you haven't completed this challenge yet consider signing up for a second challenge and using the discount code for that. Trust me… a week after your first challenge you're going to be looking for another and wish you had used the discount for it.
Request a Discount!
Just shoot me an email at [email removed, coupon no longer working] and I'll get back to you asap. I'm removed the easy form because some people have misspelled their emails incorrectly in the past and I hate not being able to email people back.