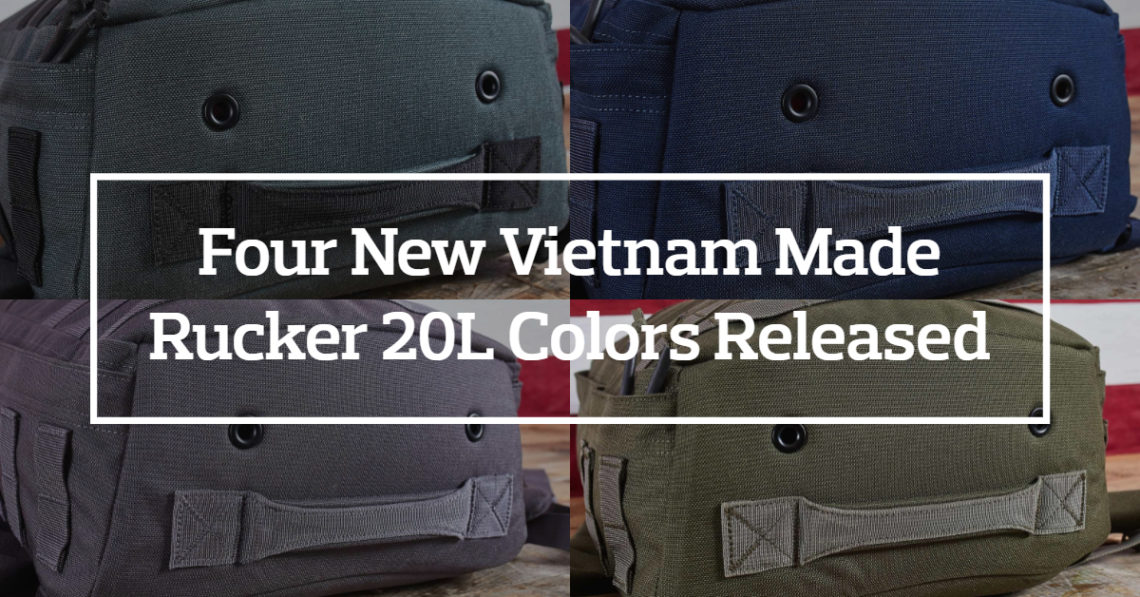 A few months ago GORUCK announced they were moving some of their production to Vietnam. Since that announcement one of the big questions has been when are new colors coming?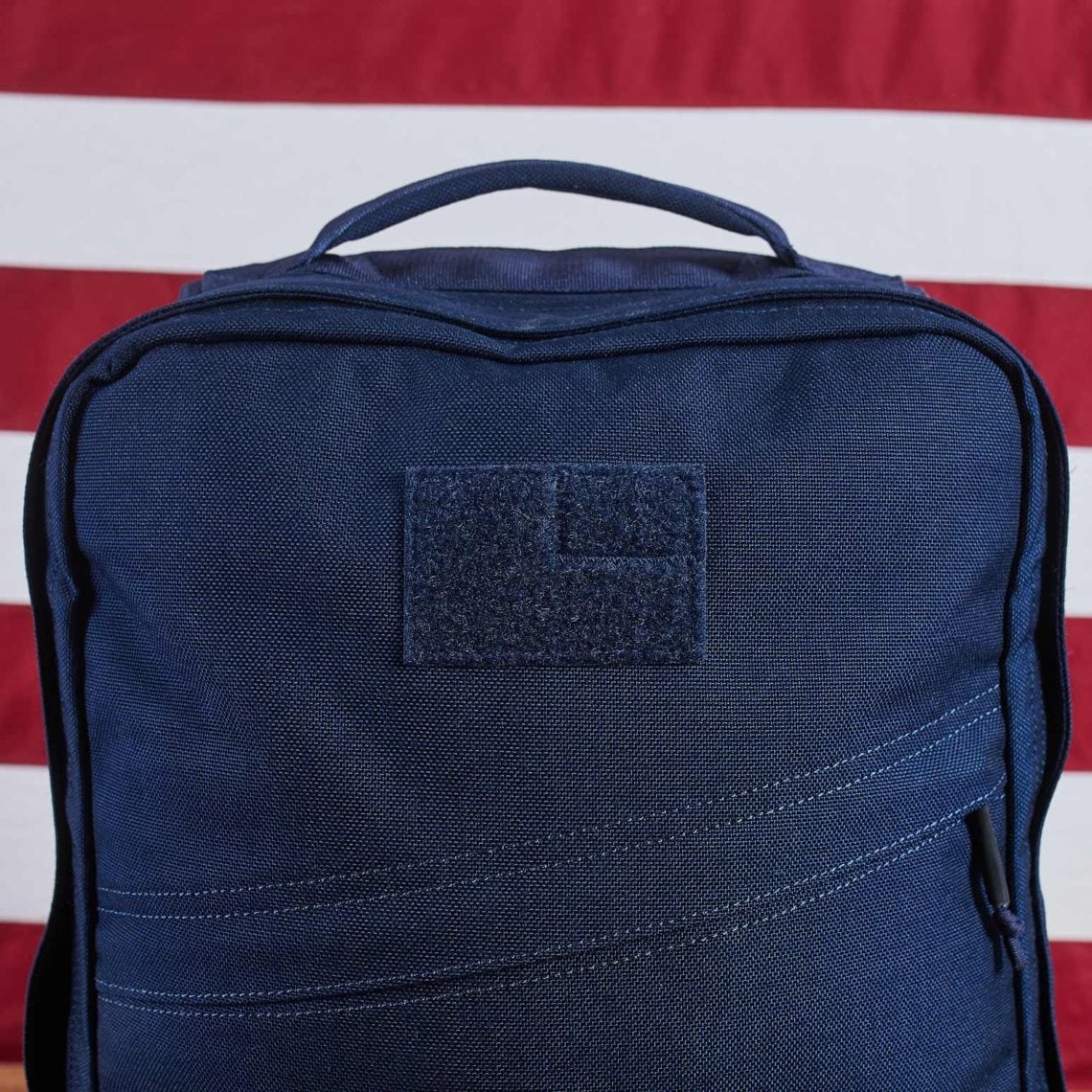 The initial release (like most GORUCK releases) consisted of the Rucker 20L in Black. The past few years have seen a similar progression where a pack is released in Black then a few months later released in additional colors. The latest release has brought Hunter Green, Gunmetal, Midnight Navy, and Urban Grey to the table.
I did find it interesting that new colors look similar to previous colorways (Gunmetal looks like Steel, Urban Grey looks like Wolf Grey, etc.) however they have different names. GORUCK let me know that there are minor differences between these colors and the original colors which is why they went with a new name.
Subtle differences, but enough that we wanted to distinguish them from existing stock. The initial dye lots from Vietnam didn't match USA colors exactly, but the new colors look really nice so we decided to run with them with distinct names.

– New Urban Grey is a bit darker than OG Wolf Grey and has more blue-grey in it.
– New Hunter Green is deeper (but not quite forest green) compared to OG Ranger Green.
– OG Steel was grey base with a little blue, but new Gunmetal is grey base with a little green.

In the future, when the dye lots are more dialed in we'll use the original names.

GORUCK
The quantity of rucks that were added to the store is slightly staggering. Based on the totals it appears that there were the following numbers made:
Hunter Green: 1,000
Gunmetal: 2,000
Midnight Navy: 1,000
Urban Grey: 1,000
I can't imagine these will be selling out any time soon so you probably don't need to hurry to pick up a pack. One of the nice features on the GORUCK website is that you can see product quantities which means you can tell when something is about to sell out. That being side it sounds like these shades are going to be a one-time deal.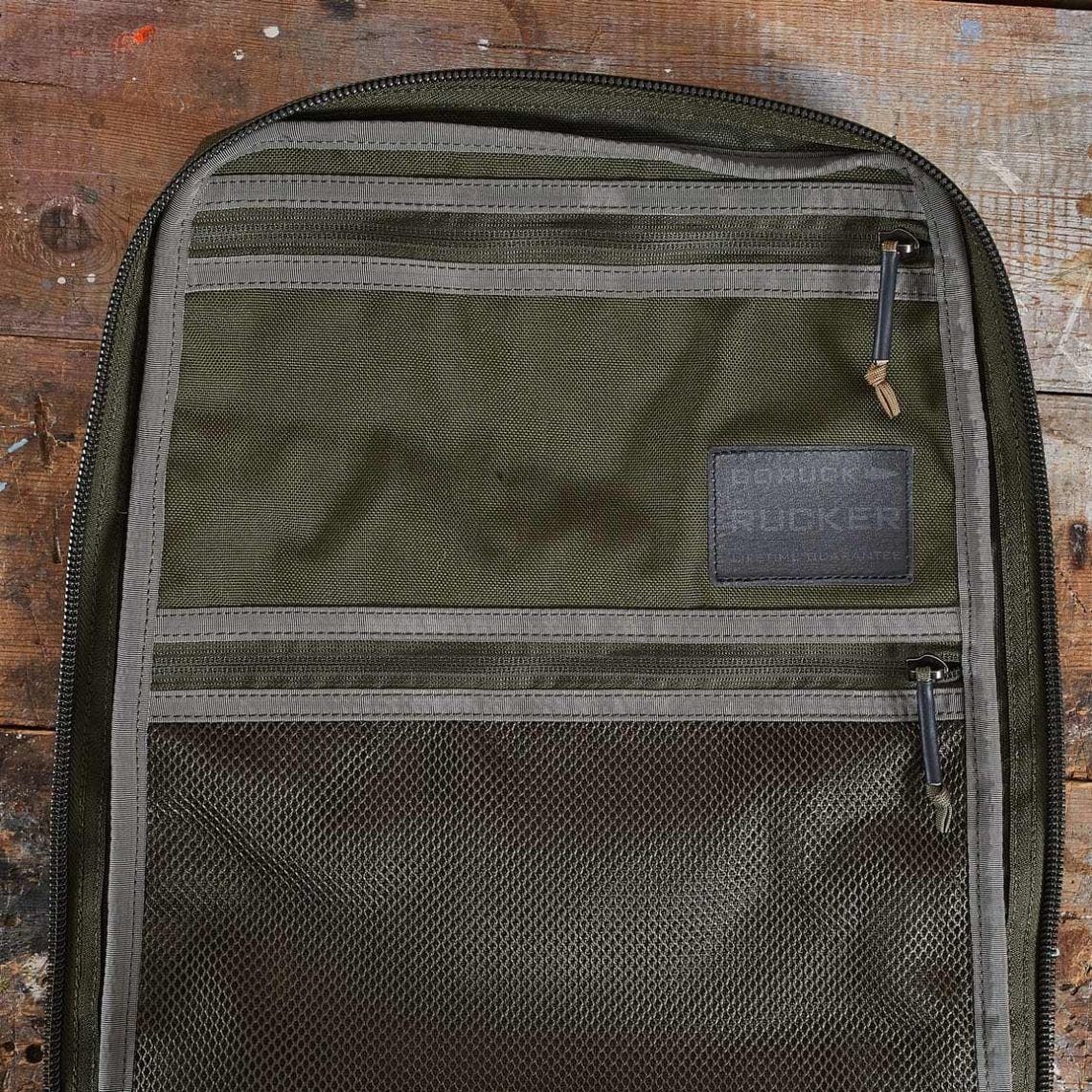 On a somewhat related side note I've decided to break out the colorways on the GORUCK Gear & Colorway Directory to differentiate between USA made and Vietnam made rucks. Now that multiple colors are out and they're fairly similar to the USA made packs it will probably be worth noting for people who care.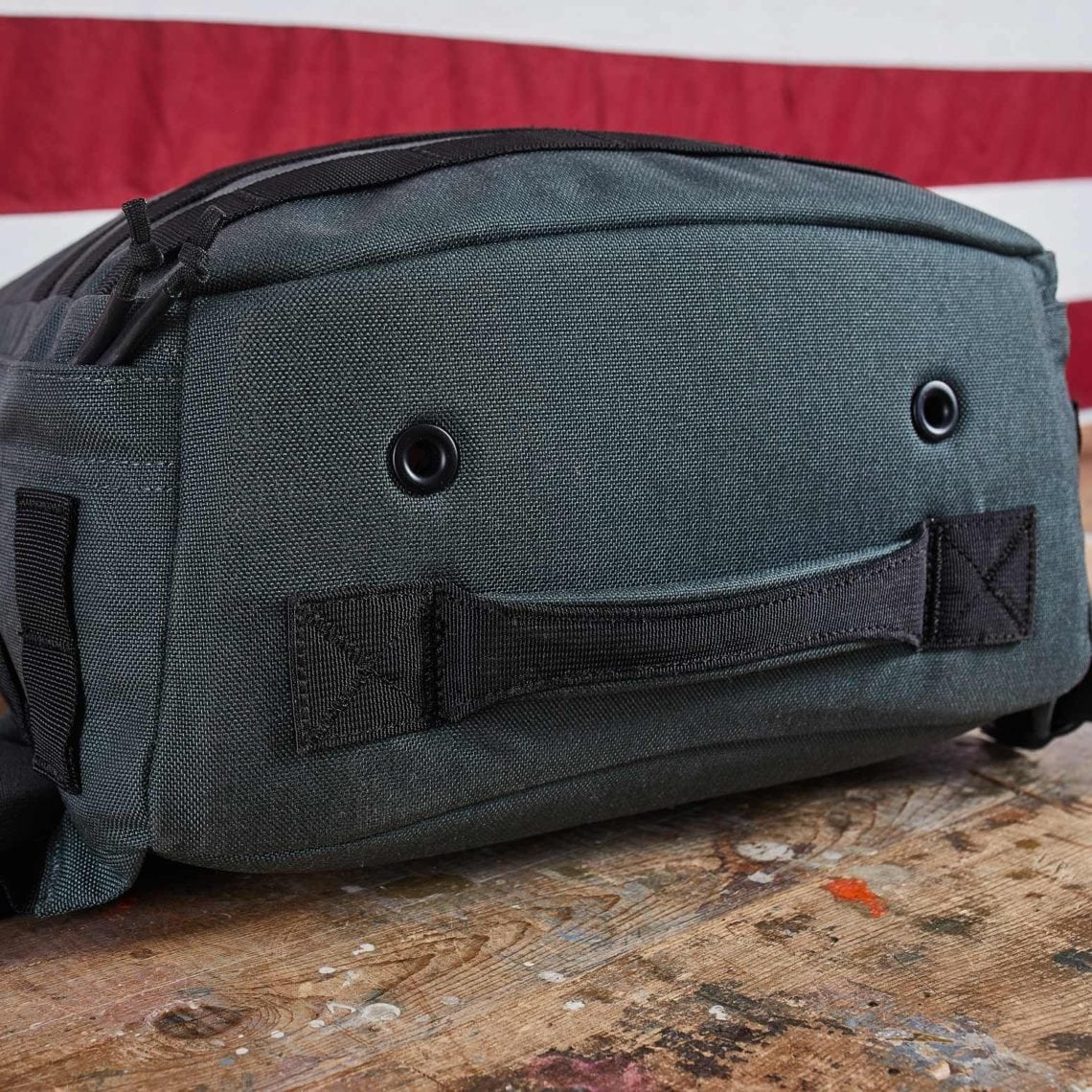 Thoughts on the "new" colors? Will you be picking one up? I know there were a number of people waiting on new colors before pulling the trigger. Please let me know your thoughts in the comments!