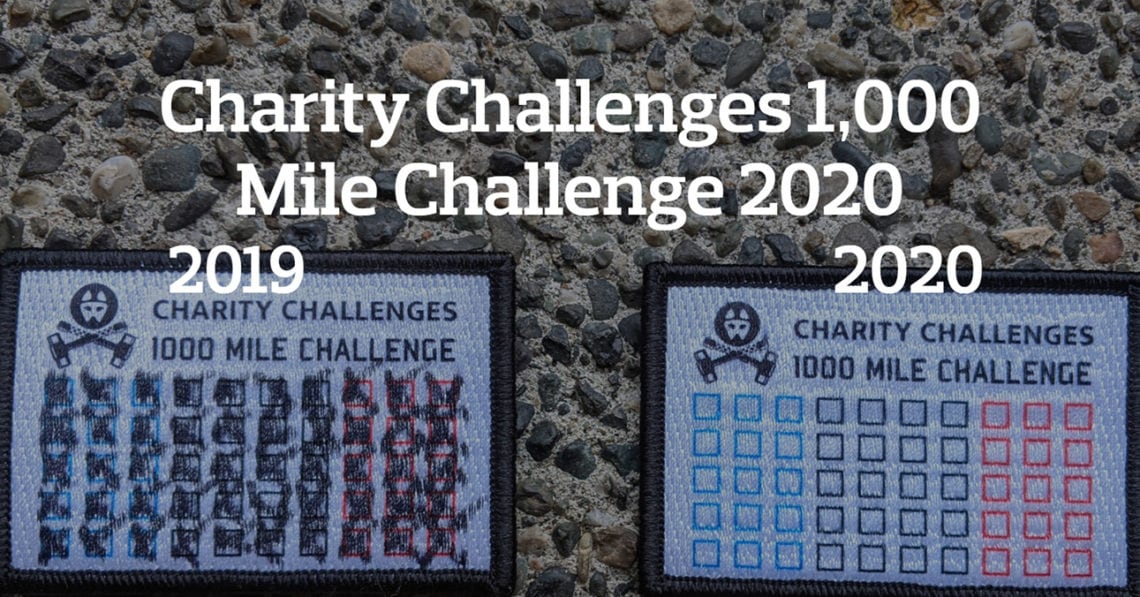 Another year brings another challenge! I'm excited to announce that the 1,000 Mile Challenge is back again for 2020. I like setting goals for the year and figuring out ways to get that many miles in is always fun in a weird way. Plus, I love nearly anything that benefits charity.
The rules are very simple… try and complete 1,000 miles in 2020. You can ruck, run, and even walk them. Just try and get 1,000 of them in before 12/31/2020 at 23:59.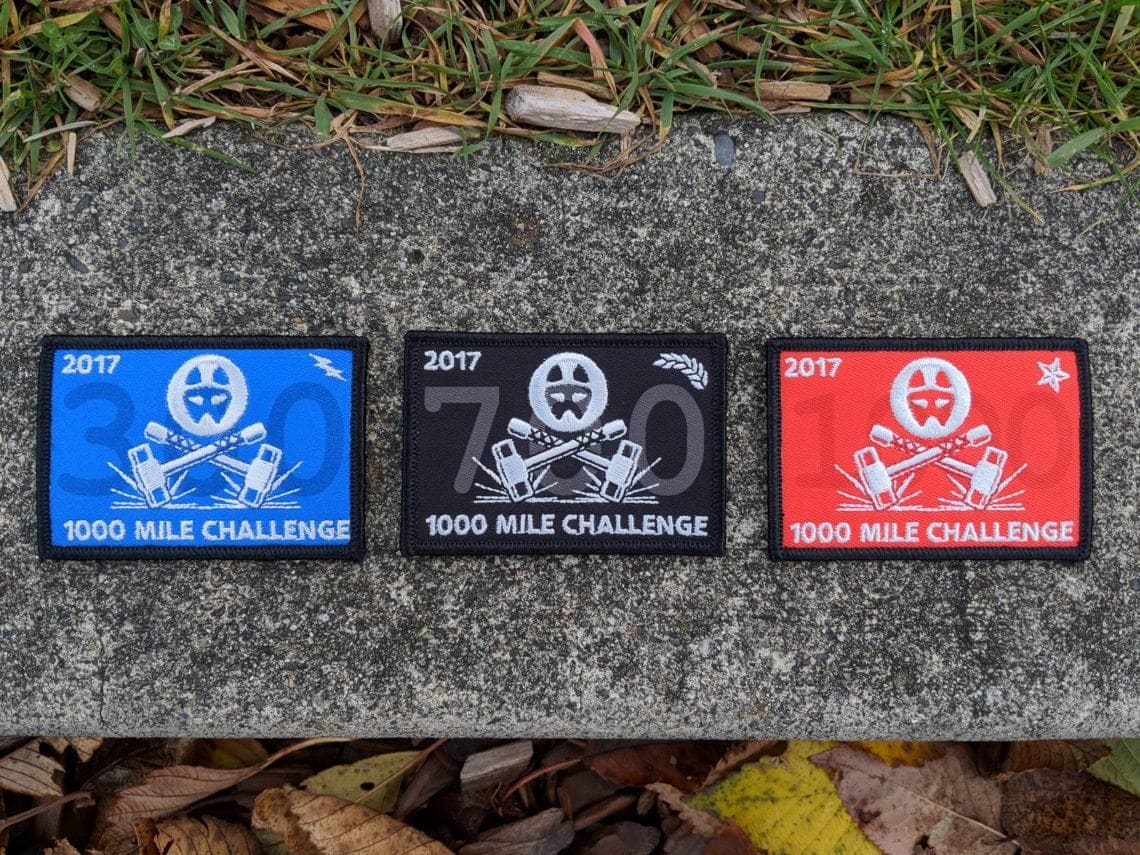 Just like previous years you can choose to either register for just the event or the event plus completion patches. With 100% of the net proceeds split between the Green Beret Foundation and Team RWB why not give it a shot?
If you're interested in the event you can check it out at the Charity Challenges registration page. If the logo on the website looks vaguely familiar it's because I handle the majority of the back-end stuff over there. The rest of the team is awesome and I think this is my favorite Charity Challenges event.
It's only too late to register if you're reading this in 2021… if it's still 2020 you're good to go and can count any miles you've completed up until this point. More information on pricing and the rest of the event can be found here. Here's to another awesome year!