If you haven't heard the news about Cadre Roony you can read about it in the Cadre Roony Shirt page, Cadre Roony Patch page, and his GoFundMe page. If you don't want to click through a link then there's a quote from the GORUCK website.
Cadre Roony was recently diagnosed with stage IV pancreatic cancer. All proceeds of the patch and tee will go toward his treatment and to benefit his family during this difficult time.
That about sums it up right there… Cadre Roony is an incredible person and I was floored when I heard the news about him. Personally I bought two of the shirts (one to sweat it out in and one to keep nice) then one of the patches.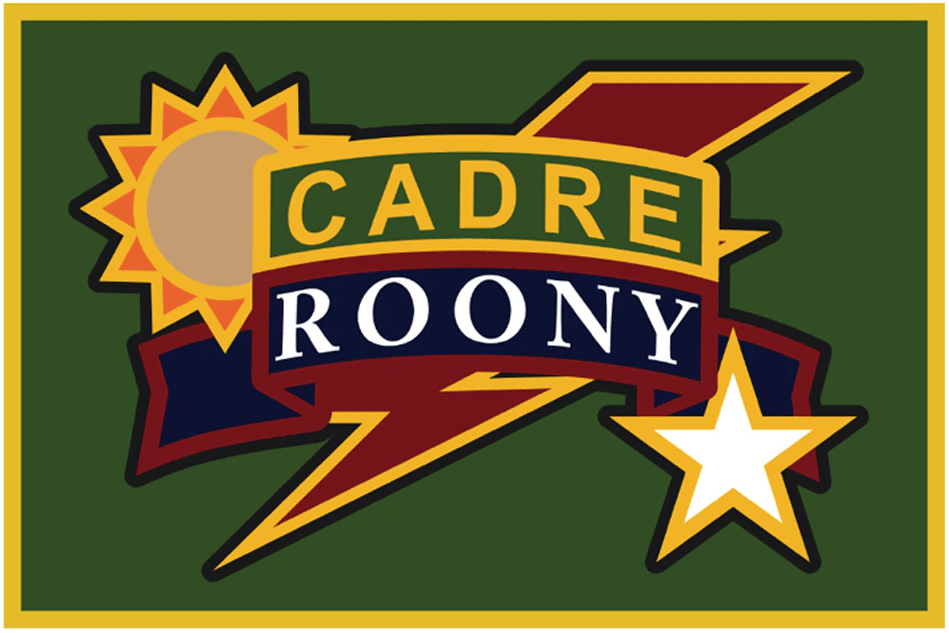 The patches are an extra kind of special because to earn the right to wear it you have to complete a workout that Cadre Roony himself designed.
Start – 400M Ruck

5 rounds:
75 Mountain Climbers (4 count)
75 Squats (Tough weight)
200M Ruck
75 Flutter Kicks (4 count)
75 Overhead Arm Claps (4 count)

Finish – 400M Ruck

This is just a quick announcement that these items are up for pre-order and that pre-order is closing on October 26th, 2018. If you want to support Cadre Roony grab a shirt and/or patch or make a donation through the GoFundMe page that was set up for him.