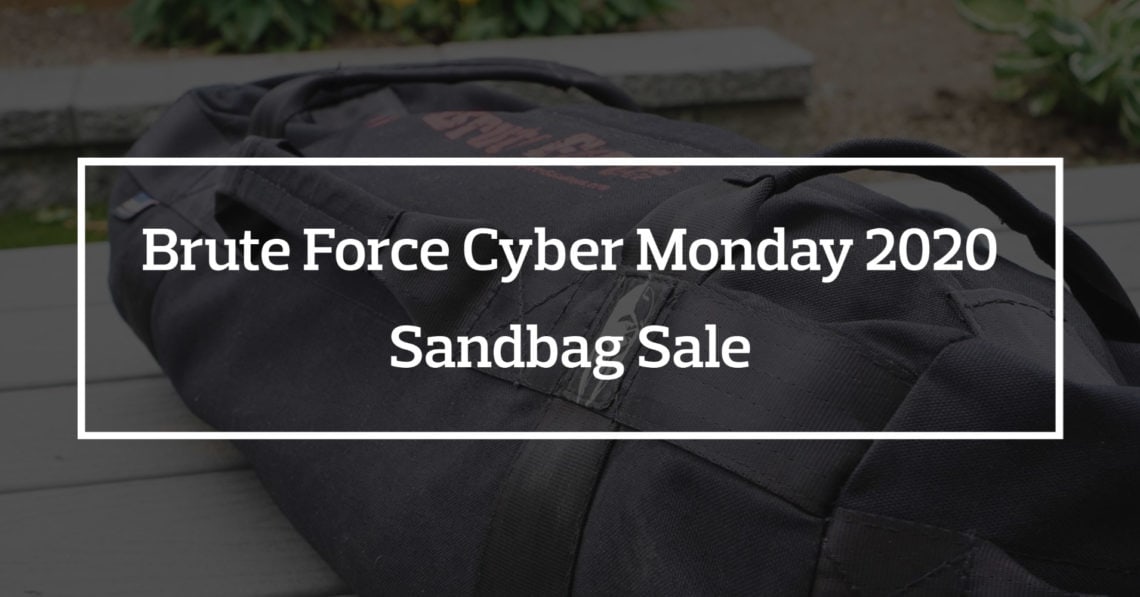 If you're in the market for a sandbag and want to compare prices against GORUCK's sandbags then check out what Brute Force is offering. I've been beating a Brute Force sandbag into the ground since I ordered it on 7/19/2015. That's over five years and it's still going strong. I reviewed it years ago and I still love the bag.
All Brute Force sandbags are made in the USA which is always a win in my book. The current deals are:
In addition there's a few discount codes floating around that *may* stack with these already discounted prices. Last year's code was bfcyber so you can see how well that one works out for you. There's plenty of colors to choose from and it's worth noting that some are discounted more heavily than others. The discounts in the table above are best case scenario from what I could tell.
Parting Thoughts
If you're in the market for a USA made sandbag then you can't beat Brute Force. GORUCK has since switched their sandbag manufacturing to Vietnam so, while they're sandbags are still very solid, they're not made in the USA anymore. The sale prices are really good especially if you're able to find a discount code that still works and stacks with them. I've loved (and still love) my Brute Force Athlete sandbag for years and if I didn't already have one I would pick one up right now.