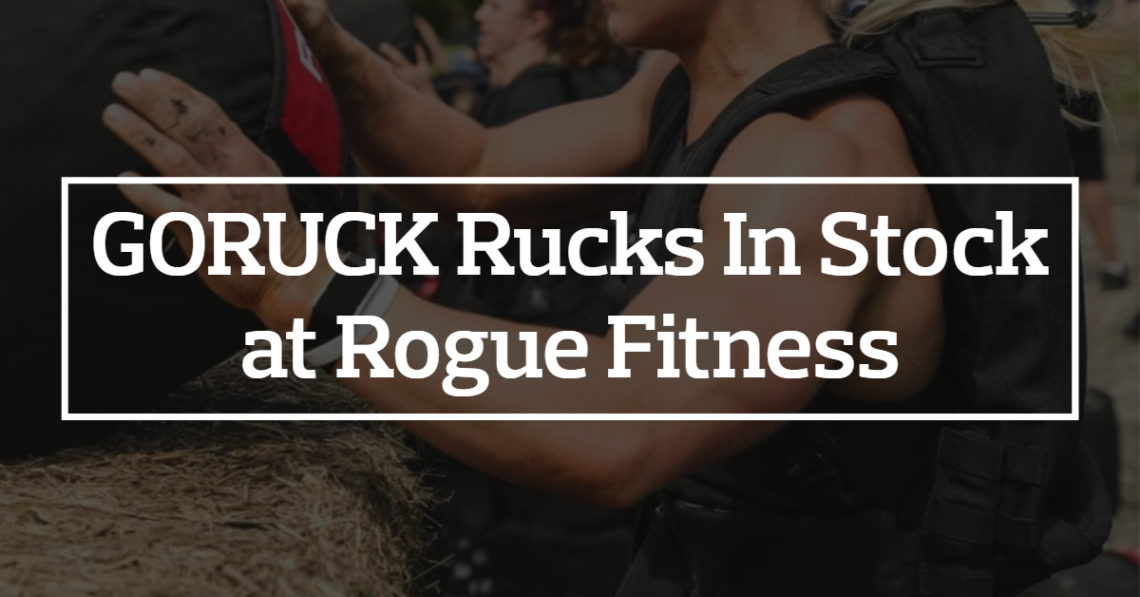 GORUCK appeared in a big way at the 2019 Rogue Invitational. The entire opening event was done with a GORUCK Rucker and programmed in coordination with GORUCK. After watching the coverage I was very curious where the Rogue Fitness partnership with GORUCK would lead.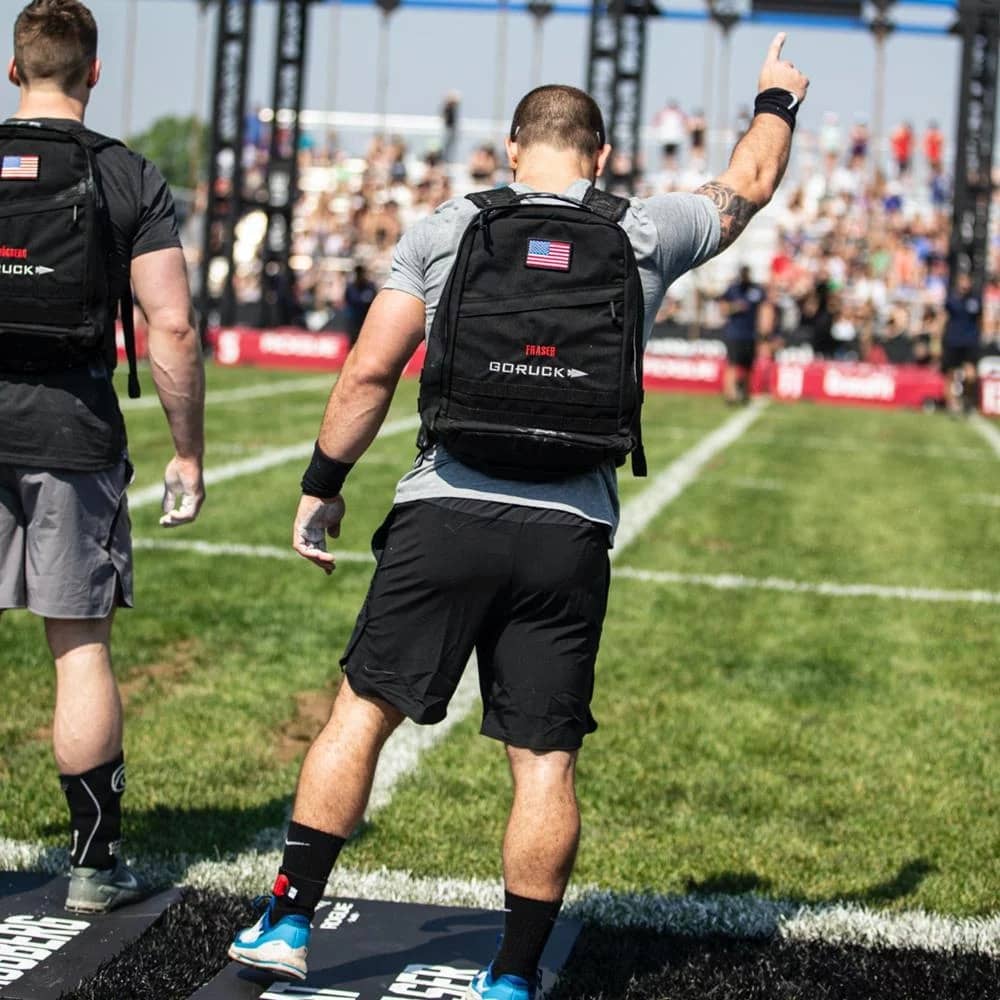 Would GORUCK make more appearances with Rogue, would we see some cross-branded gear (like the rucks the participants received), would there be Rogue Fitness branded GORUCK events, would this be a one and done thing? The list of questions were nearly endless.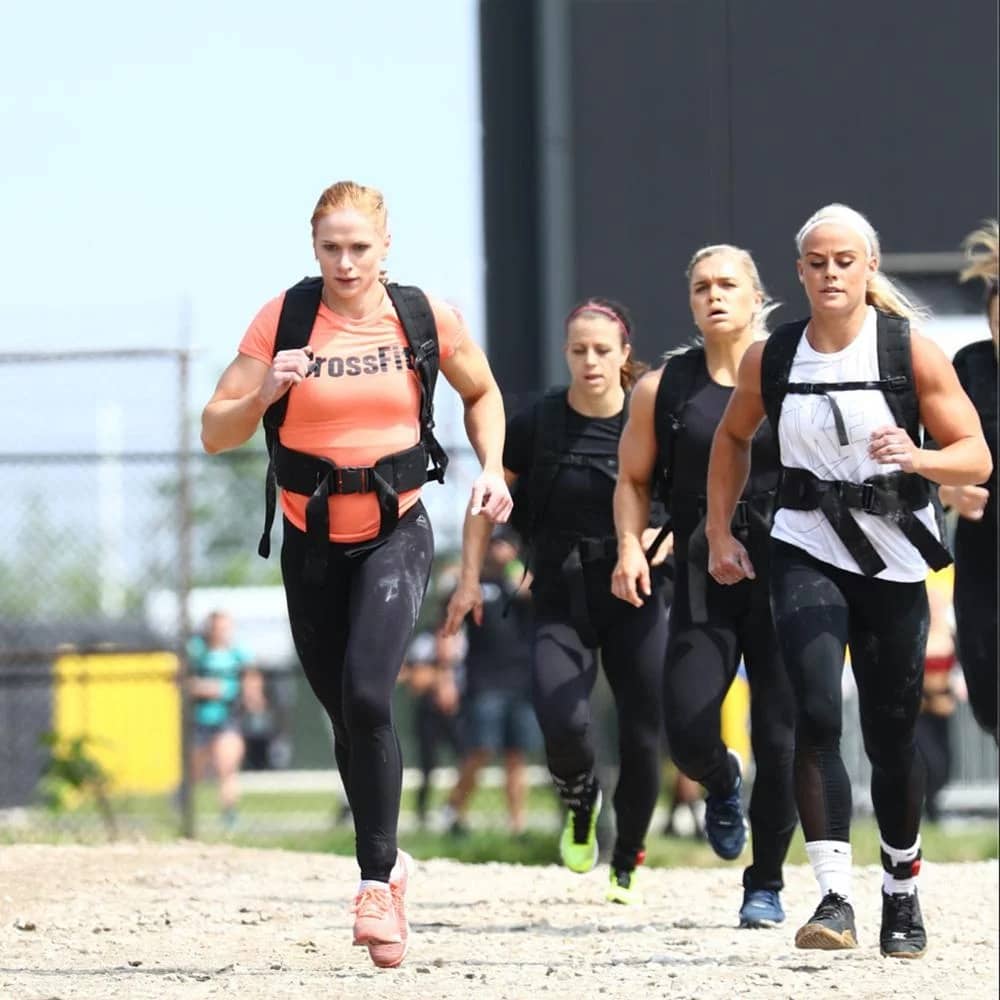 We're not even a full week from the Rogue Invitational wrapping up (congrats to the winners and participants) and GORUCK gear is already showing up on Rogue's website. This is one of the first (Huckberry was the first) times GORUCK gear has been sold by a third party. Right now Rogue is currently stocking the GR1 and Rucker but we'll see where the future leads.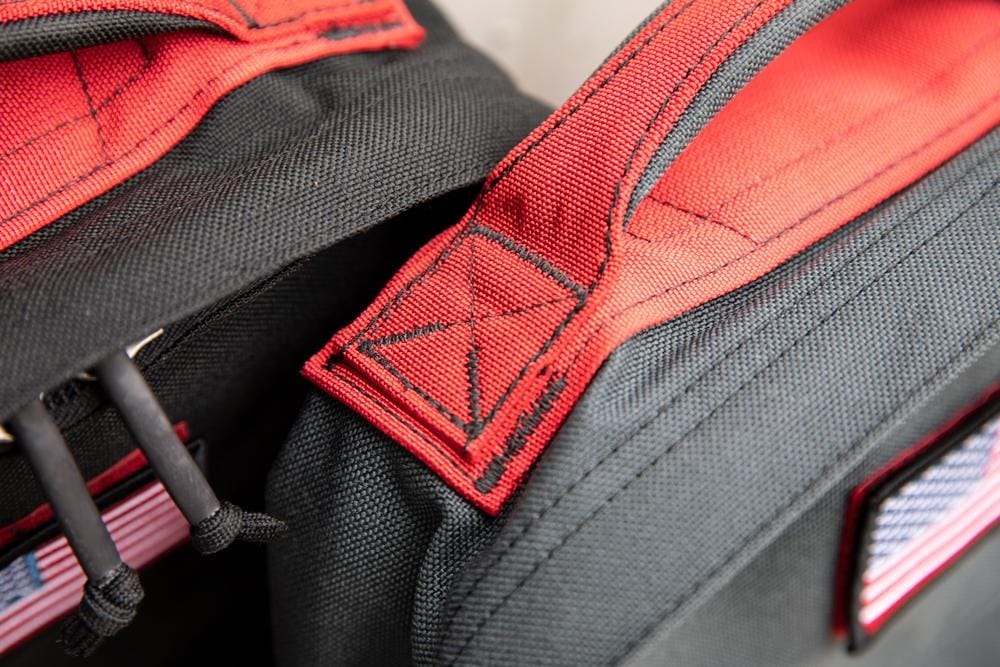 The Rogue Invitational has been a real honor to be a part of and we look forward to coming back every year.

GORUCK
As if answering my question directly GORUCK's most recent email included the above quote. It sounds like GORUCK participating at the Rogue Invitational did nothing but improve their relationship. I'm not sure what this means for both companies but I'd imagine we'll be seeing more collaborations between them in the future.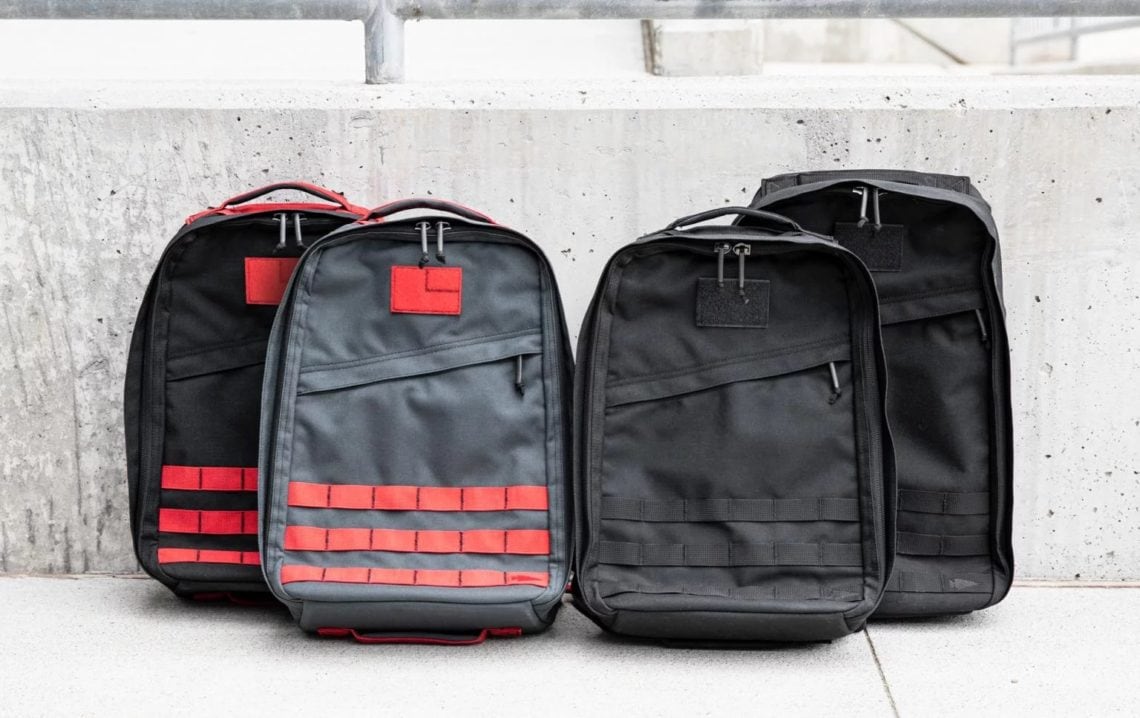 Have any thoughts about Rogue Fitness working with GORUCK? Anything you want to see come out of the partnership between the two companies? I'd love to hear them in the comments!